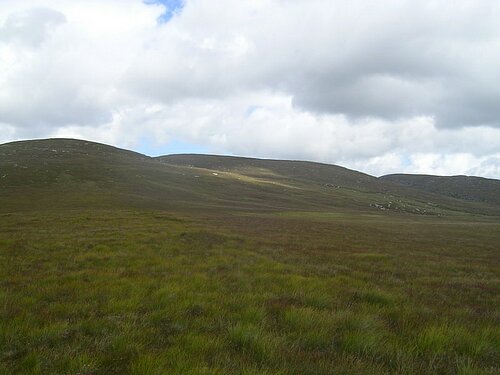 The Irish Natura and Hill Farmers Association is launching a campaign to have Areas of Natural Constraint payments to farmers in mountain and more severely handicapped areas doubled.
The initiative would require increasing the ANC budget to €300 million, which the association says can be achieved by adjusting the department's overall budget.
Farmers in the county are being urged to attend the launch meeting which is taking place in the Clanree Hotel Letterkenny at 8pm tonight. It will be followed by a number of other meetings across the country.
INHFAs Donegal spokesperson is Henry O'Donnell…............