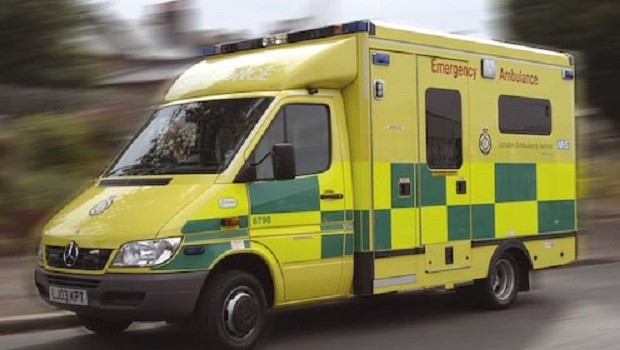 The National Ambulance Service has confirmed plans are currently in progress to establish an ambulance base in Buncrana.
The absence of an ambulance base in the town has long been an issue in Inishowen with local groups and representatives calling for the move for some time.
The new base has been described as a strategic deployment working in tandem with the 24 hour ambulance base at Carndonagh.
Donegal Senator Padraig Mac Lochlainn says this is a step in the right direction: