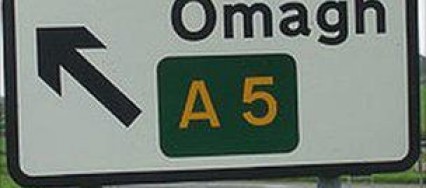 The Northern Ireland Transport Minister says construction on the A5 upgrade WILL begin this year.
It follows earlier speculation that political instability at Stormont and upcoming election could put the project into question.
However Minister Chris Hazzard has told West Tyrone MLA Declan Mc Aleer that the money is ringfenced, and the work will start in 2017.
Mr. Mc Aleer is hopeful that this will ease any fears that may have been caused by ' scaremongering politics '...............