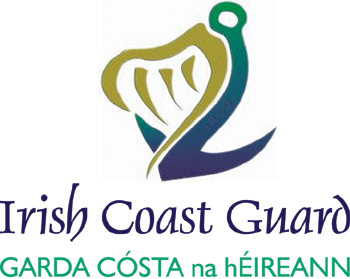 Donegal County Council isleading calls for the Irish Coast Guard to be officially recognised as an emergency service.
Councillor Martin McDermott this week received backing for his motion to have the Coast Guard recognised the same as the other main emergency services in this country.
The motion will now also be passed to all other Councils in Ireland.
The coast guard has 43 stations across the country, with over 1,000 volunteers - Councillor McDermott says it is a very professional organisation and needs to be treated that way..................