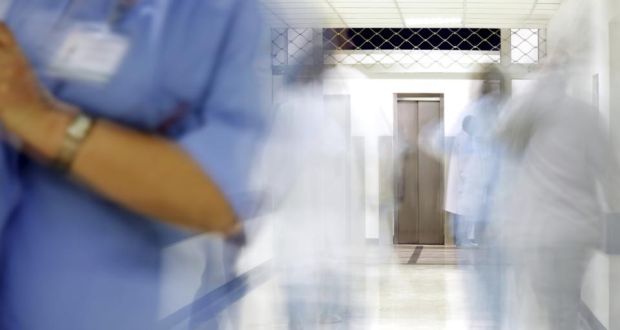 A nurse who lost her job after taking €100 from a multiple sclerosis sufferer is before a fitness to practice inquiry today.
Mary Grace Dela Cruz Alegarme, who qualified as a nurse in 1999, is facing allegations of poor professional performance, professional misconduct and non-compliance with the nurses' professional code of conduct.
The inquiry is taking place at the Nursing and Midwifery Board of Ireland's headquarters in Blackrock, Co Dublin.
Ms Alegarme worked as a part-time nurse at the Donegal Cheshire Apartments, owned by Cheshire Ireland, from 2008-2013. The apartments, located in Letterkenny, provide 24-hour residential care to people with serious physical and sensory disabilities.
One resident, referred to as Patient A, is a 53-year-old man suffering from progressive multiple sclerosis who is wholly dependent on others, the inquiry heard this morning.
Ms Alegarme cared for Patient A in a professional capacity, and was also quite close to him, seeing him and speaking with him on the phone outside of work hours.
Kate Meehan, who has worked as Patient A's HSE key worker for 14 years, said she called into him on 20 March 2013. During that visit, Patient A said to her "I did a good thing for a friend", Ms Meehan told the inquiry.
She said he then told her that Ms Alegarme had told him she had a friend who was in financial difficulty, whom she would like to help, but that she couldn't withdraw the money from the joint account that she shared with her husband, as she would get into trouble with him.
Ms Alegarme then asked him for a loan, and he lent her €100, with the shared understanding she would pay it back a few days later.
Ms Alegarme, who the inquiry heard is well respected amongst colleagues, has admitted to the claims against her, and that they amount to poor professional performance, professional misconduct and non-compliance with the code of conduct.
The inquiry continues this afternoon.