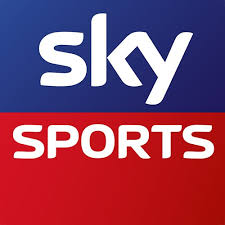 Donegal County Council is being urged to call on the GAA to pull it's deal with Sky that allows the British broadcaster exclusive rights to some games.
Councillor Nicholas Crossan believes it's time that all GAA matches were free to air in Ireland.
He says the Sky deal doesn't suit many who can't afford Sky......