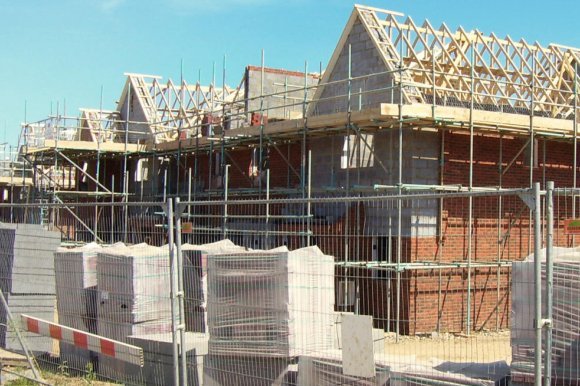 Donegal County Council are reminding people to have their say on The Tenant Purchase Scheme.
The Department of Housing has launched a public consultation as part of their review into the scheme.
The scheme launched in January 2016 introduced some changes compared to previous tenant purchase schemes.
In line with the commitment given in the Programme for A Partnership Government, a review of the Tenant Purchase Scheme has begun this month.
This review will examine the sale of local authority houses during 2016 with a view to identifying the impact of the changes to the scheme.
This public consultation process will help inform that Review.
The Department is inviting interested parties to make submissions on the scheme by 6pm on Monday 6th February.
email: tpsreview@housing.gov.ie or by post to the Social Housing Policy Section, Department of Housing, Planning, Community and Local Government, Custom House, Dublin 1.
Submissions should be as brief as possible and documents can be viewed on the department's website.
http://www.housing.gov.ie/housing/social-housing/tenant-purchase-scheme/public-consultation-review-tenant-incremental-purchase?platform=hootsuite