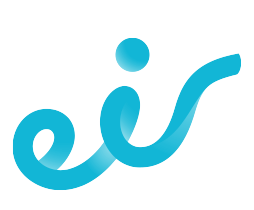 Telephone company EIR has confirmed that maintenance work will be carried out today in Ardara, where a number of homes have been left without a landline service since before Christmas.
It's understood the issue is primarily confined to the Tullymore area with EIR stating that the service will be fully restored to all its customers within the coming days.
Community forum representative and former councillor Seamus Rogers says some elderly residents have been without a service since the fault occurred.
He is welcoming the fact that the issue is now to be resolved............