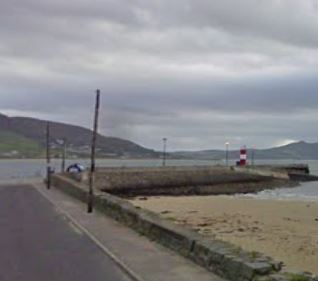 Donegal County Council is being urged to carry out much needed repairs to a pathway linking Buncrana Pier to an adjacent beach.
It's understood that the pathway was extensively damaged before Christmas due to adverse weather.
Councillor Nicholas Crossan says the pathway provides vital access from the pier to the beach, and he wants work done ahead of the 2017 tourist season.
He says it's imperative the pathway is repaired now, before any further damage is caused...........