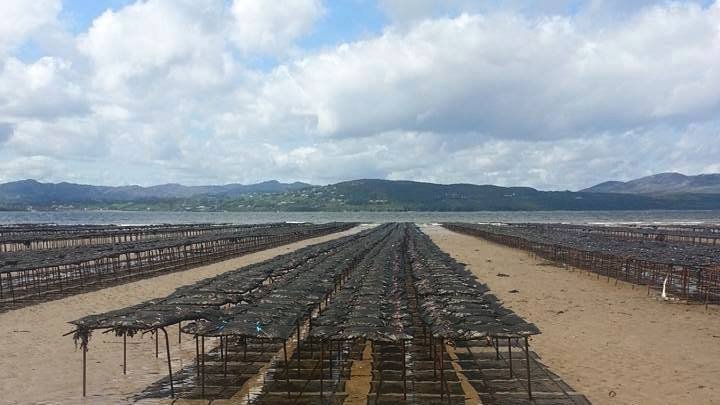 A group which represents residents in and around Carrickfin opposed to new shellfish farms in the Braade - Gweedore Bay has called on those behind them to withdraw their plans.
A local environmental group says that was the view that came from two public meetings held in the area earlier this month and in December.
It is claimed that the new sites will be 700% larger than the size of the existing operations in the bay.
Aodh MacRuairi is a spokesperson for the group: