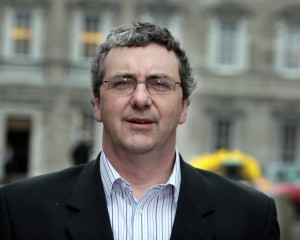 The Government has suffered two more losses in the Dáil this afternoon.
It's after Fianna Fáil refused to support the Government position on two votes, dealing with fossil fuels and tracker mortgages.
TDs instead passed a bill from Donegal Deputy Thomas Pringle, who wants the State to sell all of its stakes in fossil fuel companies.
Deputy Pringle is hopeful that it will pave the way for the bill to be enacted: