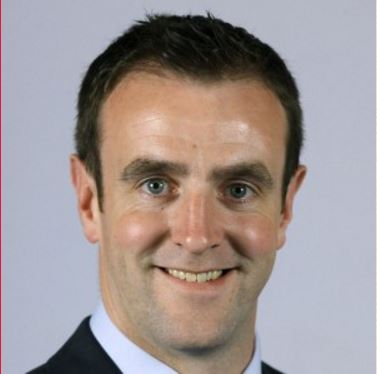 Police in Derry have pledged to continue operations on the Strand Road to tackle what's been described as serious anti social behaviour by some drivers.
In a joint study, the PSNI traffic section and the DVA identified over 100 incidents in and around the Strand Road and City Centre, as well as logging police actions including arrests relating to excess alcohol and the seizure of defective and dangerous vehicles.
Foyle MLA Mark H.Durkan says more resources need to be provided to ensure these issues are tackled..........