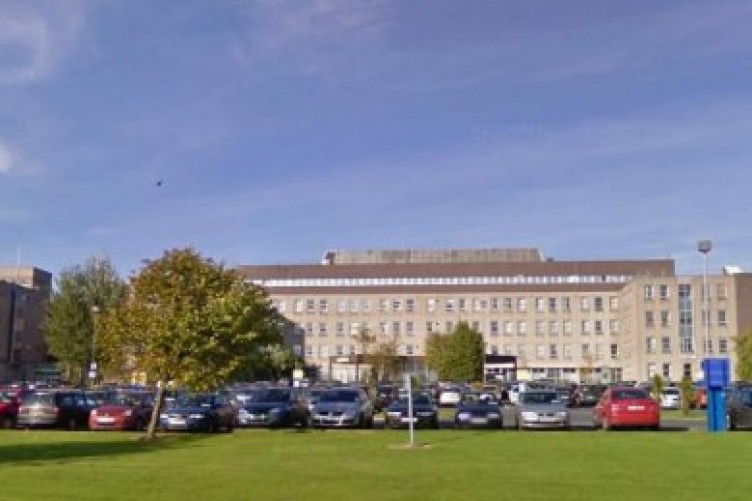 There's been a slight fall in the number of people awaiting admission at Letterkenny University Hospital today.
There were 14 patients without beds this morning according to the INMO, four of them on Emergency Department trolleys.
That compares to 17 without beds yesterday. Nationally, the number without bedsd has risen to 520, with over 50 at Cork University Hospital alone.