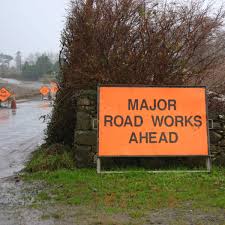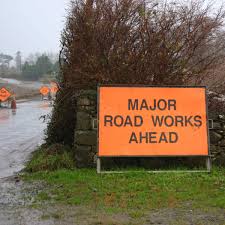 Over 20 million euro has been allocated to Donegal County Council for the upkeep of regional and local roads in 2017.
The biggest single allocation in the county is nearly 1.5 million for upgrade works to Cockhill Bridge in Buncrana.
The funding is part of €324 million allocation nationally which has been announced this afternoon by Transport Minister Shane Ross - an increase of about 9% on last years allocation.
Donegal Deputy Thomas Pringle says the funding allocated for the county is inadequate: