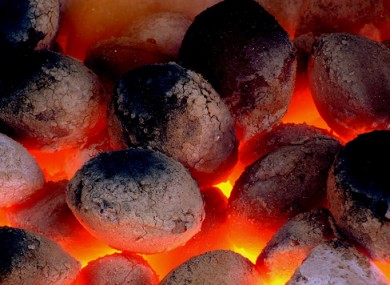 Donegal County Council is again urging householders in Letterkenny to comply with the ban on smokey coal.
Since May 2013, the council says most householders in Letterkenny have played their part by only using smokeless fuels, but claims were made before Christmas that some residents in the town were continuing to use smokey coal despite the ban.
Council Spokesperson Suzanne Bogan says it's an important issue............