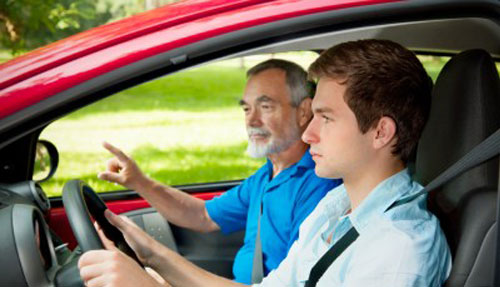 A Donegal Councillor is calling for action to tackle driving test waiting times in Inishowen.
He says it is now a 20 week wait in Inishowen, and he has been in contact with TDs and Senators in a bid to have the issue addressed.
At present, the Buncrana centre operates on a temporary basis, and is open at most two weeks of every month.
Speaking on the Shaun Doherty Show, Cllr Crossan said during a previous national crisis, temporary testers were brought in, and this should be done in Buncrana: