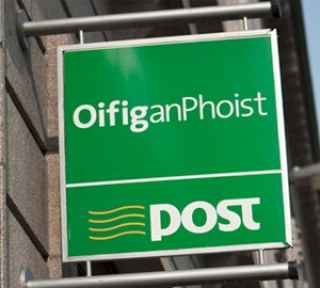 A Donegal Deputy has branded the Rural Plan as insincere as no provision has been made for post offices or other services.
The 273-point Action Plan for Rural Development includes a promise to revitalise 600 towns and villages, and support 135,000 new jobs within four years.
However Deputy Thomas Pringle says the plan does not cater to other much needed services in rural Ireland.
He says the 60 million once divided will be sparse and won't address more serious issues: