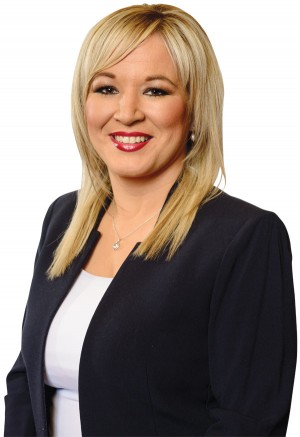 It's expected that Martin McGuinness's successor as Sinn Fein leader in Northern Ireland will be named today.
Two weeks ago, Mr Mc Guinness resigned as Deputy First Minister citing the DUP's refusal to deal with the controversy over the RHI sceme, and last week, he announced he was standing down from frontline politics for health reasons.
Mid-Ulster MLA Michelle O'Neill, who has been serving as Health Minister in Stormont is expected to get the position.