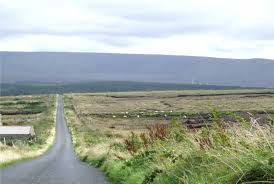 Minister for Social Protection, Leo Varadkar has announced that Donegal will benefit from extra Rural Social Scheme places.
The Minister announced that 500 places will be made available throughout Ireland.
In Donegal a total of 81 new places have become available to aid farmers, fishermen and local communities.
This is the first increase in places since 2016 which will see 500 places become available throughout Ireland.
The Minister says; "The scheme provides an opportunity to farmers and fishermen to make off-farm income in areas where there are few opportunities to do so, bringing money into rural and coastal communities."
To apply for a place contact the local Donegal Development Company.
The IFA's rural affairs spokesman Joe Brady is welcoming the news: