Derry teenager Micaela McGillian will be appearing in the Voice on ITV over the coming weeks and joined Greg in studio for a chat and sand two great songs live:
Tyrone's Donna Taggart has had huge global success with 'Jealous of the Angels' which has now reached almost 75 MILLION views on Facebook and has topped the charts in a host of countries across the World
She joined Greg to chat about her success, her upcoming tour and to perform her smash hit song live:
Donegal Mountain Rescue is looking for volunteers to join them.
PRO Sean Carney joined Greg to discuss the work they do and how you can get involved: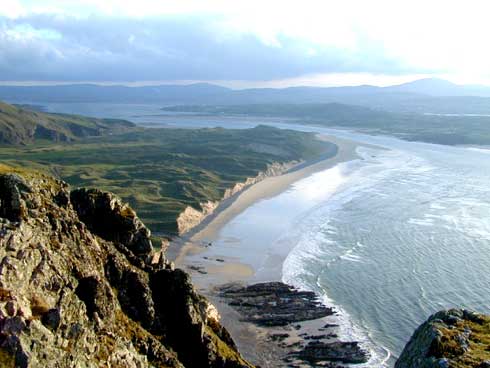 Atlantic Roar' is a short film shot entirely on the Wild Atlantic Way on the Inishowen Peninsula, Co Donegal – using an entirely local crew.
It is a film describing the little things that we would miss about living in Ireland. Has half a million views so far.
Starring Actor Michael McLaughlin speaks to Greg about the video and Danny O'Donnell from Doe Island wrote the script: