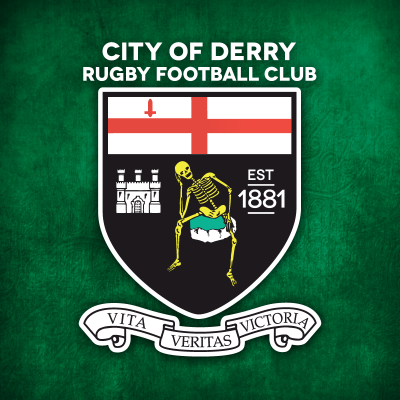 City of Derry recorded a 23-11 victory over Barnhill in the Ulster Bank League, division two, today in Judges Road.
In a tight first half, Cathal Cregan gave the home side the lead with a try and conversion after 16 minutes; but after three penalty conversions and a drop goal, the Derry side went into the second half trailing by one point.
Ian Bratton got City of Derry's second try of the game after 54 minutes and they added three more points from a penalty and held out for the rest of the game.
Our rugby correspondent, Alec McDonald was at the game and he was impressed with City of Derry's performance...