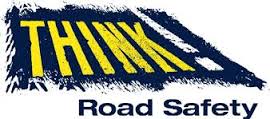 There were seven fatal collisions in Donegal last year, resulting in the deaths of 11 people.
The recently published provisional review of road fatalities also shows up to the 27 July 2016 there had been one death on Donegal's roads.
However over the following eight weeks, there were nine more tragic deaths with three collisions claiming seven lives during that period.
Road safety Officer with Donegal County Council Brian O'Donnell says that time frame is truly shocking.....