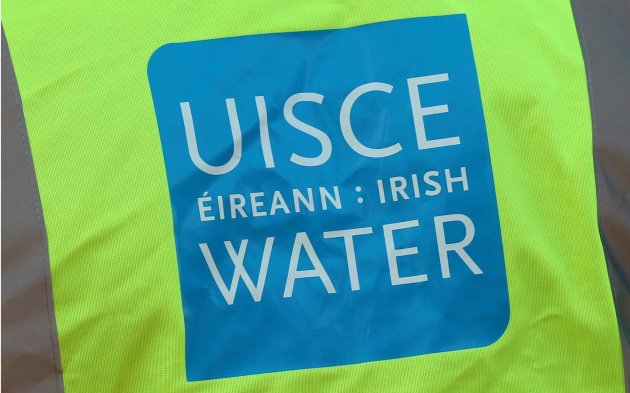 Irish Water is being called on to meet with elected representatives in West Donegal to answer questions on upgrading work being carried out in the area and in particular delays to work in Dungloe.
The new wastewater treatment plant, pumping station and sewer in Dungloe were supposed to be finished in late 2015 but are still not fully functional.
There are also unresolved issues in other areas.
Local Councillor Marie Therese Gallagher says the community is very frustrated and information from Irish Water is hard to come by: