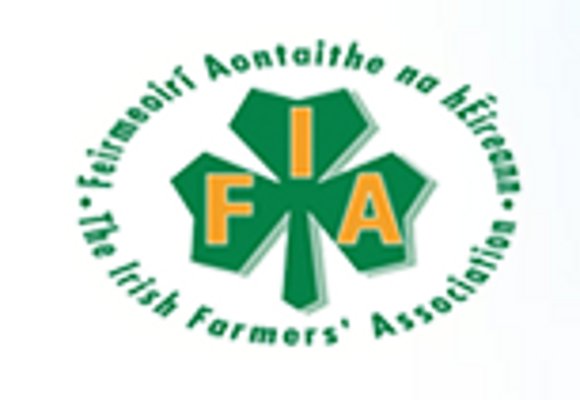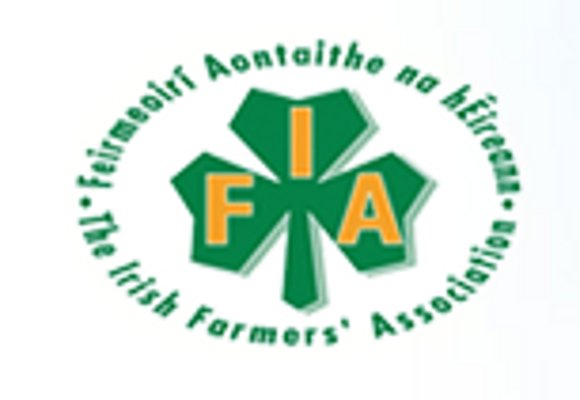 The Irish Farmers' Association will march on Leinster House this afternoon, calling on the Government to set up a crisis fund for tillage farmers.
Many grain farmers weren't able to harvest their crops last autumn after a prolonged period of wet weather, with the IFA saying the worst affected counties were Donegal, Clare, Galway, Cork, Kerry, Mayo, Meath, Roscommon and Tipperary.
Fianna Fáil is bringing a motion before the Dáil today, urging the Government to pay subsidies to affected farmers.
The party's agriculture spokesperson is Donegal Deputy Charlie McConalouge............