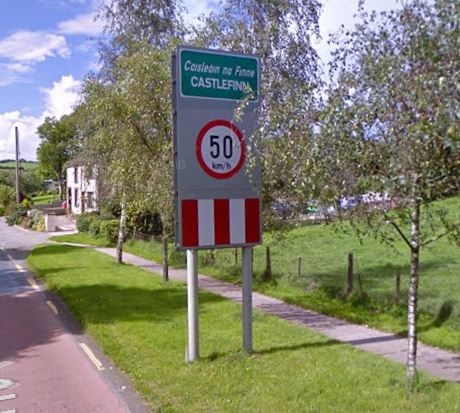 Donegal County Council has carried out a speed survey in Castlefinn, which has reaffirmed claims that vehicles are breaking the speed limit on the approaches to the town.
It's understood that a report is to be sent to Transport Infrastructure Ireland's Regional Safety Engineer, withy a view towards securing further traffic calming measures in the area.
Local Councillor Gary Doherty, who raised the issue late last year, says the report has also been passed on to Gardai.
He is hopeful that further Garda patrols will now be deployed in the interim and is appealing to all motorists to slow down................