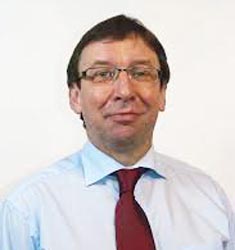 A meeting of the expert group established to consider the Mica problem in Donegal took place yesterday, with a draft report now understood to be finalised.
Minister Simon Coveney's office has confirmed to Inishowen Councillor Albert Doherty that a final meeting will be held next Monday, at which it's intended any amendments will be completed and the report then sent to the minister.
Mr Coveney has said as soon as he has the report, he will make arrangements to publish it as quickly as possible.
Cllr Doherty is hopeful that won't be delayed.........