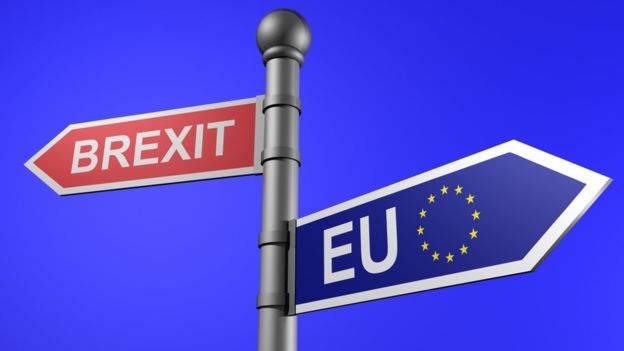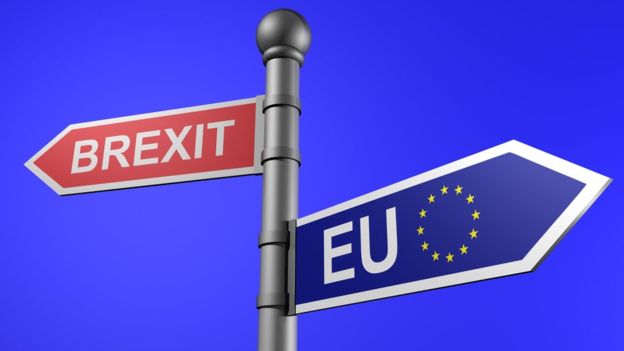 Theresa May says the UK will not look to be a member of the single market after leaving the European Union.
She's been outlining her 12 point plan for Brexit - including maintaining the common travel area with Ireland and seeking free trade deals around the world.
The British Prime Minister said there will be no 'half-in, half-out' deal with the EU and remaining in the single market would be like not leaving the EU at all.
Sinn Fein MEP Liadh Ni Riada says Ireland has nothing to gain from Mrs May's hard Brexit stance: