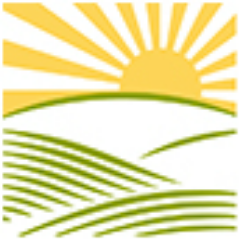 Constraint payments to farmers in mountain and more severely handicapped areas.
The association says the doubling of these payments, which replace the Disadvantaghed Areas Scheme, will require increasing the ANC budget, which they say can come from unspent Rural Development funds.
The campaign, to be accompanied by a series of public meetings, is being launched in Donegal next month.
The INHFA's Donegal Spokesperson is Henry O'Donnell............