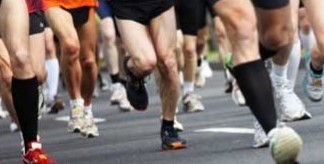 Milford native, Hugo Duggan was inducted into the Donegal Athletic board's Hall of Fame, in the Finn Valley centre, last night.
Duggan, previously of MIlford AC, was best known for his exploits in long jump, for which he claimed seven national titles; but he was also a talented soccer player.
Duggan spoke to Highland Sunday Sport to discuss his career...