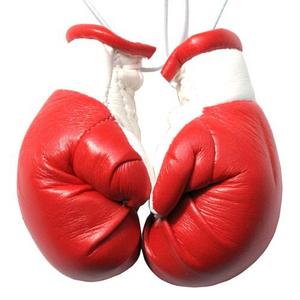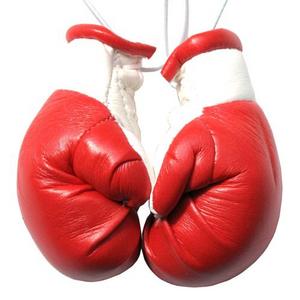 Buncrana Boxing club are set to celebrate their 50 year anniversary at the end of January, in the new, multi-purpose, Sports Hall in Buncrana Youth & Community development.
The club was launched in April of 1967, where a tournament was organised between the Buncrana club and Derry Boxing club in which John Fair took part.
The club has produced several champions in its long history including Hugh Doherty (National Junior) and Fergal McLaughlin (Ulster Junior)
In 1980, they moved to Buncrana Youth Club and ten years ago they build a new state of the art extension coinciding with their 40th year anniversary.
Only two members remain from the original club and that is current President PJ Hallinan and Tosh Fitzpatrick also known as Barney 'Ali' O'Donnell.
Hallinan joined a Myles Gallagher today on Sunday Sport to discuss the clubs long history...