It was another bumper programme this week with live music, features and chat with Greg Hughes.  If you want to contact Greg you can email greghughes@highlandradio.com , on Twitter @greghughes2 or on Facebook....
First up, Martin McGinley and Ted Ponsonby were in studio ahead of Letterkenny Trad Week which start this month and played us a bit of music:
Irish Professor Calvin Coffey has found a new organ called the Mesentery Organ.
The organ resides in our digestive tract, and may hold the key to better understanding digestive disorders. The Professor explains more: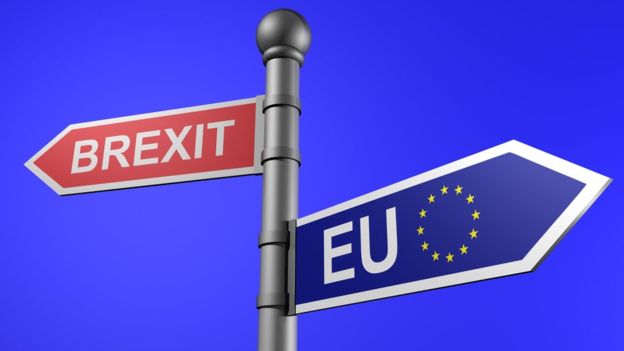 Business across the Border, who are against Brexit, were in the Dail this week. Donegal member Tom Murray tells Greg of any progress:
A Deele College student is hoping to go all the way to the top of the game of darts.
Jordan Boyce from Newtowncunningham was on the show to explain more and discuss his career so far:
Dr Shafi Ahmed has live streamed on operation using Snapchat spectacles.
The surgeon, teacher, futurist and innovator explained to Greg what was involved:
Donegal actor Art Parkinson joined Greg on the programme to discuss his new role for 2017 as an Irish language ambassador: