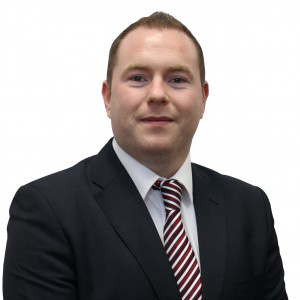 The Infrastructure Minister in the North has announced an hourly train service between Derry and Belfast will be introduced in 2017.
In addition, the Minister Hazzard has also announced two further initiatives to assess the viability of increased service provision on both the Derry to Belfast and Newry to Belfast routes.
In a statement Minister Hazzard said that with the substantive completion of the Derry Coleraine railway line improvements, the last obstacle to the introduction of a more frequent service has been removed and has therefore asked Translink to bring an hourly service into operation by the summer.
It is hoped that this will increase passengers on the railways, act as an incentive to encourage economic growth and tourism and provide enhanced choice for regular passengers.
Translink has been asked to undertake a feasibility study on the introduction of an express service between Derry and Belfast ensuring that it complements and supports the existing very popular 212 Goldline service.
It's understood that concerns are being recognised about the frequency of the Newry to Belfast service and Translink has been asked to draw up plans for enhancing frequency for consideration when the budget is finalised.