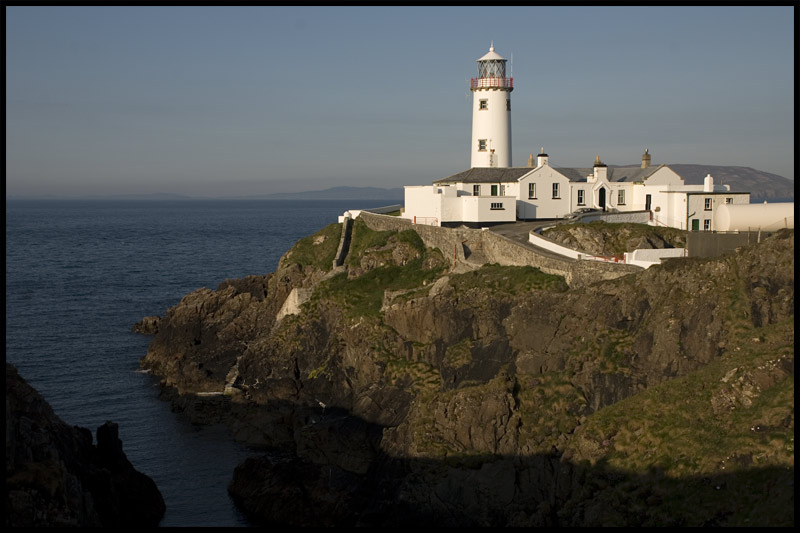 Donegal County Councillors have backed a motion to invite President Michael D Higgins to visit Fanad lighthouse during his stay in the county later this year.
2017 marks the 200th anniversary of the lighthouse and it's been suggested that the President should be invited to visit the landmark whilst also attending the St. Patrick Day festivities in Letterkenny.
The newly refurbished lighthouse was opened in April 2017 with the second phase of works due to be completed by May 2017.
At a meeting of Letterkenny's Municipal District it was confirmed that the second phase of the Fanad Lighthouse project has commenced and work is due to be completed in May 2017.
The second phase of the project will see the development of parking facilities and a visitor centre.
This prompted calls from local councillors to invite President Michael D Higgins to Fanad Lighthouse and to explore the Wild Atlantic Way.
The motion was proposed by the Mayor of Letterkenny Municipal District to use the President's visit as an acknowledgment of the refurbishment work that has been carried out at Fanad Lighthouse.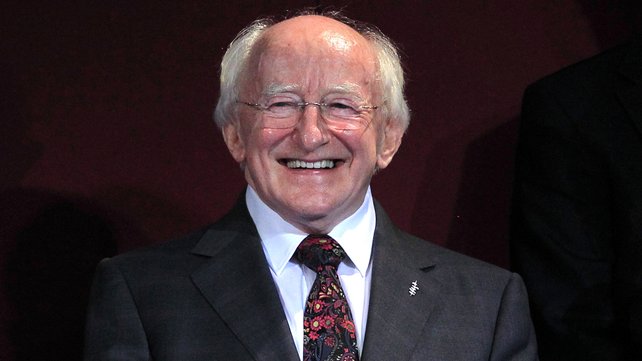 Councillor James Pat McDaid added that it would be great exposure to the area on a national level which is vital to the municipal area.