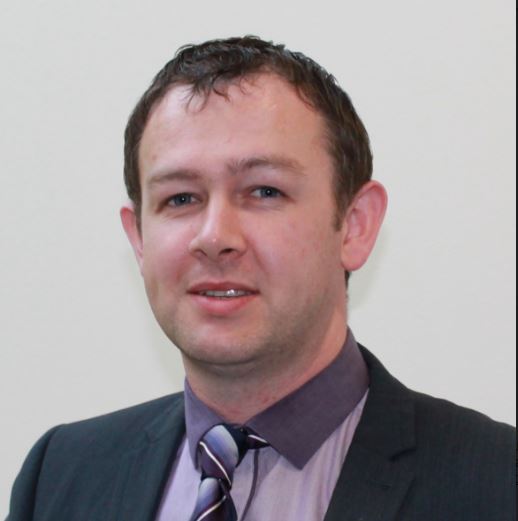 A mother and child have been tied up and robbed in West Tyrone.
Shortly before 7 o'clock last evening, two masked men, armed with a hammer, entered the house on Tattyreagh Road, before stealing jewellery.
Local Cllr Glenn Campbell said this attack will cause great fear and anger in the Tattyreagh and Fintona area, and follows similar incidents in recent times.
He is urging local residents to be vigilant and to check in on elderly neighbours and relatives at this time: