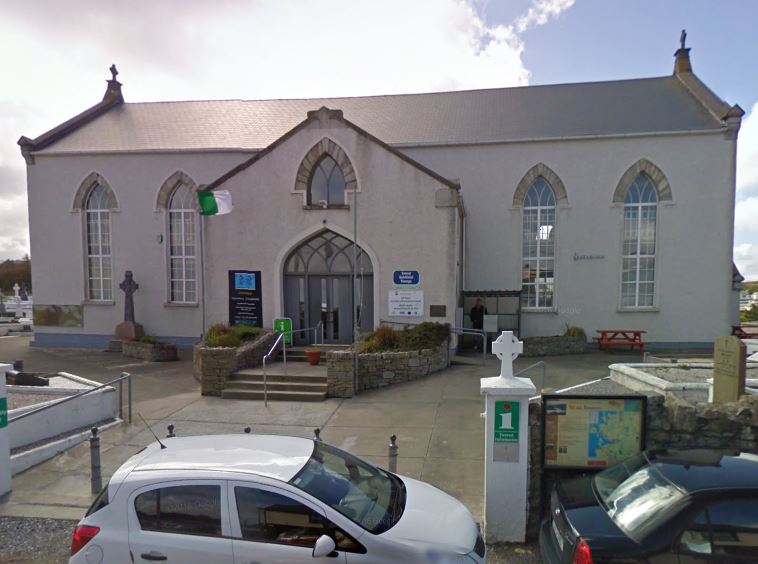 A man involved in a vicious assault on a couple in a take-away has been sentenced to a 21-month suspended jail sentence.
Judge Paul Kelly noted that the injured couple, in their 50s, received "appalling injuries" in a completely unjustified attack when minding their own business in a take-away on a night out.
30 year old Hugh Sharkey of Gweedore Road, Dungloe, admitted assault causing harm to Sharon McKelvey and her husband Patrick McKelvey on April 14, 2014, at Main Street, Dungloe.
Judge Kelly said at Dungloe District Court that Patrick McKelvey was dragged out of the take-away and kicked and punched on the ground sustaining serious injuries.
Defence solicitor Michael Gillespie told the court that Sharkey had already paid €2,000 compensation to the victims and he and his father Charles, who stood bail, were also prepared to donate the €2,500 bail money to the defendants.
Mr Gillespie said Sharkey only became involved after he had tried to first intervene in a dispute between the couple and a co-accused who was dealt with at a previous court.
Judge Kelly ordered the payment of the €2,500 bail money as compensation to Patrick McKelvey.
He also imposed a sentence of 12 months for the attack on Mr McKelvey and nine months for the assault on Sharon McKelvey. He suspended the sentences for two years.
Sharkey was also fined a total of €400 for threatening and abusive behaviour and for being drunk in a public place.