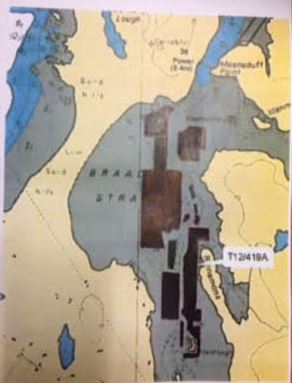 A West Donegal councillor says there must be consultation about a proposal to develop several Oyster Farms at Braade Strand near Carrickfinn, with a final decision expected shortly from the Department of Agricuilture and Marine.
Cllr Micheal Cholm Mac Giolla Easbuig says he understands that when complete, all the projects together will amount to the size of 50 football fields.
It's understood that no public consultation has taken place, but the proposal has been advertised in a local newspaper.
Councillor Mac Giolla Easbuig says that's not enough.........