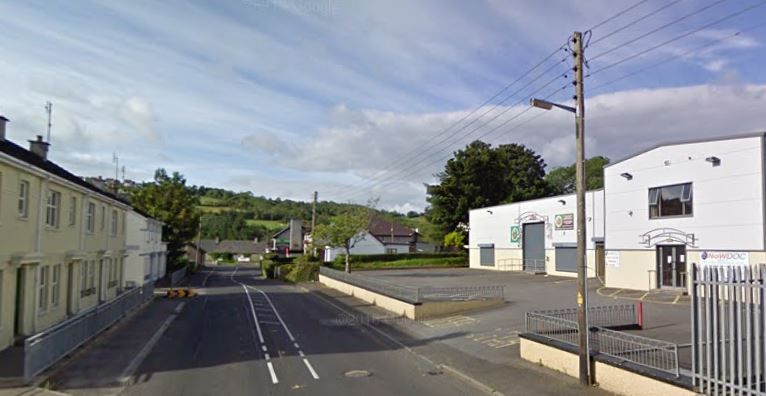 Donegal County Council is being urged to install traffic calming measures at Old Town in Letterkenny opposite the Now Doc service in the interest of pedestrian safety.
Once such suggestion is to install a Pedestrian crossing there with the hope of easing the speed of motorists on what has been described as a very dangerous stretch of road.
Local Councillor Gerry McMonagle says he has been contacted by a number of concerned residents in the area and has asked engineers to explore the options......