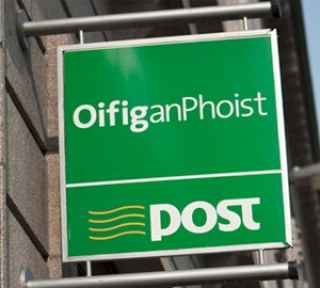 Concern has been raised in Drumkeen following the withdrawal of postal services from the area.
An Post has confirmed that the agency in Drumkeen has had to close unexpectedly and that the closure is due to unforeseen circumstances.
This means that residents will now have travel to Convoy to avail of the services there.
However An Post has not ruled out the services returning to the area in the future.
Local Councillor Liam Doherty says this decision for the mean time has left elderly residents at a particular disadvantage: