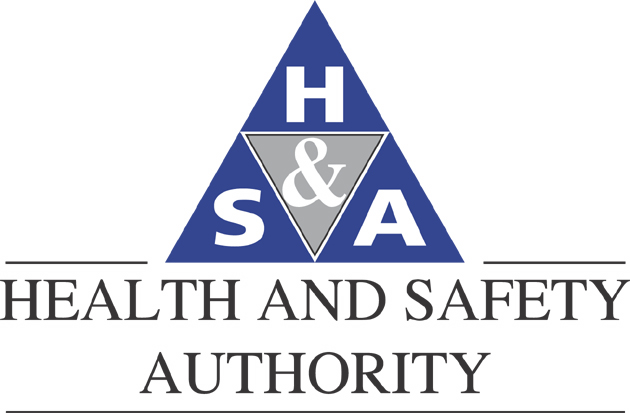 44 people were killed in workplace accidents in 2016 - a drop of over 20 percent.
Health and Safety Authority figures published today show that in Donegal, the figure last year was two, compared to six in 2015.
Nationally, farm-related deaths are still high with 21 reported in 2016, compared to 18 the year before.
There were no farm related deaths in Donegal last year.