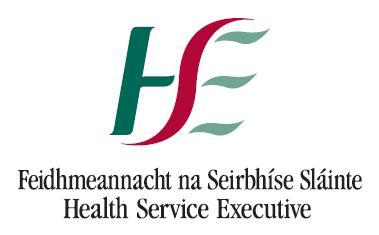 The HSE chief Tony O'Brien will brief Health Minister Simon Harris today on the overcrowding situation in Irish hospitals.
On two days this week, the numbers awaiting hospital admission across the country was over 600.
On Tuesday, there were 33 people awaiting admission at Letterkenny University Hospital, 20 of them on Emergency Department trolleys. Yesterday, there were 19, 13 of them on trolleys.
SIPTU is raising concerns about the knock on effects for ambulance workers, who they say are experiencing severe delays.
SIPTU's Health Division Organiser is Paul Bell..........
Last night, Donegal TD Pearse Doherty tweeted that he'd been told by staff at Letterkenny Hospital that the 1 to 3 hours hold ups reported by Siptu are being experienced locally.
Ainna Fawcett Henesy is a consultant in nursing and health - she says many countries are battling this problem, and it's not just a matter of bed numbers............