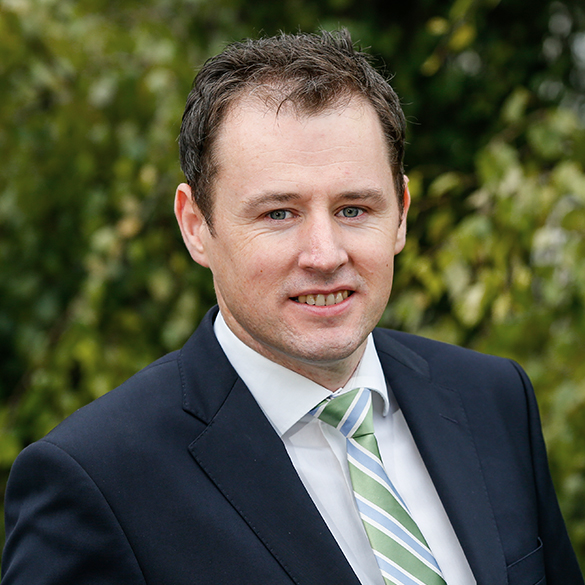 A Donegal Deputy has claimed that farmers will be disappointed with news that the Government has refused to lower the CAP payment ceiling during its term in office.
It's understood that in the Programme for Government a commitment was made that a proposal to lower the maximum payments, from €150,000 to €100,000 would be considered.
However Donegal Deputy Charlie McConalogue has claimed that Minister Creed is not adhering to this commitment.
Instead he says the Minister is kicking the can down the road: