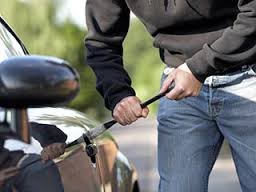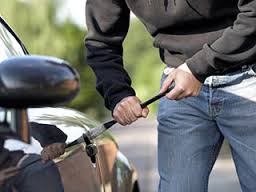 Residents in the Killea area are being urged to be vigilant following reports of three males trying to gain access to a yard full of cars.
The incident happened at 11.40pm last night however it's understood the individuals were disturbed and made their getaway through nearby fields.
This is the latest incident in a series of car related crime in the area recently.
Local Councillor Paul Canning is asking anyone with information on these incidents to contact their local Garda Station and says it's a worrying situation: