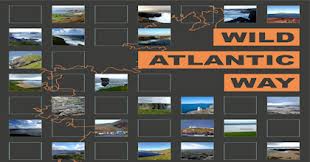 Failte Ireland says Donegal is set to benefit substantially from a new half million euro Wild Atlantic Way advertising campaign which has just been launched in Britain.
The advertising campaign aims to entice British tourists to Ireland and highlight the ease of access to the island from across the water.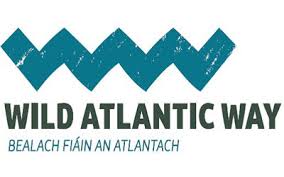 The four-week campaign will see advertising in prime commuter and shopping locations in the key regions which have direct access to Ireland alongside a radio campaign.
Joan Crawford is Failte Ireland's Wild Atlantic Way manager...