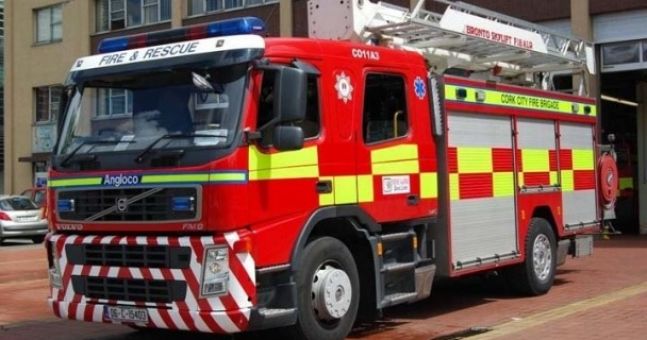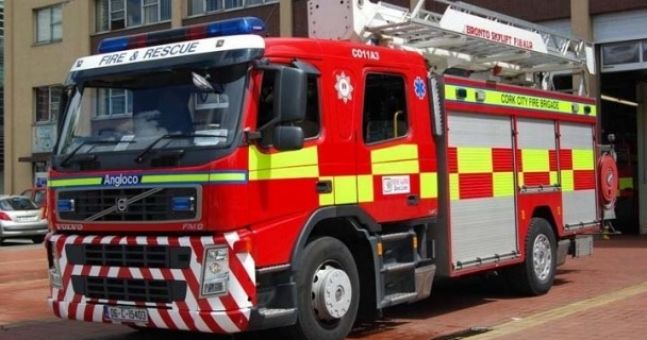 The fire service in Letterkenny has been praised following their speedy response to a chip pan fire in the Carnamuggagh area of the town.
Emergency services were called to a house earlier this afternoon and the fire was brought under control a short time later.
The extent of damage to the property is not yet known and no injuries have been reported.
Local Councillor Jimmy Kavanagh has commended the fire service for their work and is warning people to be vigilant: