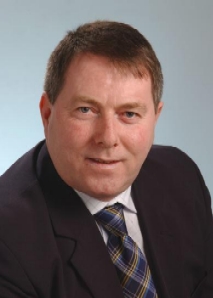 A local Councillor has described an attack on Letterkenny Town park as despicable, after human excrement was discovered on a children's slide this morning.
Councillor Gerry McMonagle visited the scene and says we need to think about the mindset of whoever carried out this act.
The council has been contacted to carry out a full cleaning process on the area.
Councillor McMonagle is thankful that a parent was there to raise the alarm ...