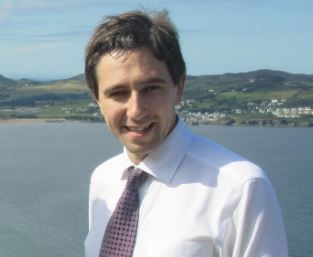 Stricter penalties for those who vandalise defibrillators could be on the cards, following a number of incidents around the country where the life-saving devices were damaged beyond use.
In the most recent case earlier this week, a two-thousand euro defibrillator in Arklow town was pulled off a wall and smashed by a group of youths who were caught on CCTV.
The Community First Responder Network, a voluntary group trained in resuscitation, says vandals should face large fines or imprisonment.
They've met with Health Minister Simon Harris and are due to have a second meeting in January to discuss action to protect public access defibrillators.
Medical director of the group Dr David Menzies, says these machines can make the difference between life and death: