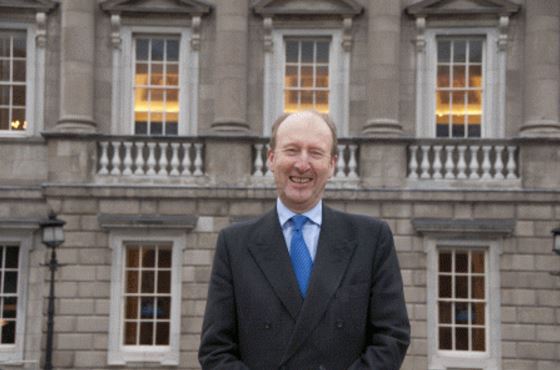 New figures show 187 people have lost their lives on our roads this year - that's 25 more than last year.
The Road Safety Authority and Gardaí say there were 175 fatal crashes, compared to 155 in 2015.
Vulnerable road users - such as pedestrians, motorcyclists and pedal cyclists - accounted for a third of all those killed.
Brian Farrell, Communication Manager with the Road Safety Authority, says the upwards trend in road deaths is very concerning: