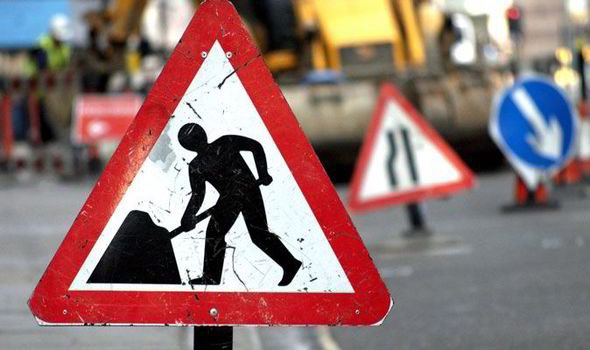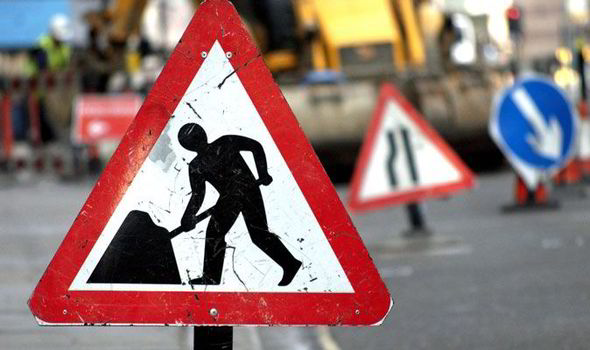 Around 10 billion euro would be needed to fix Ireland's roads system, according to reports.
A local authority performance review suggests 10,000 kilometres of road is essentially falling apart.
The Irish Independent reports large sections of road is under severe structural distress and may need to be entirely rebuilt.
The report says in Donegal, there is severe structural distress on 2% of Regional Roads, 8% of Primary Roads, 13% of Secondary Roads and 16% of Tertiary Roads.