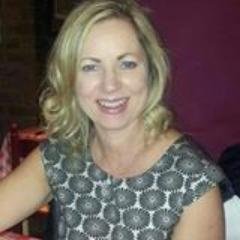 The Small Firms Association is calling on the government to introduc e immediate measures to support firms in the border region which are being impacted by Brexit.
In an end of year statement, Sue O'Neill, Chair of the Small Firms Association said 2016 has been a rollercoaster year for small businesses. It began with optimism about the broadening and deepening recovery, but issues such as Brexit and emerging wage demands have shaken business confidence.
She says 64% of SFA member companies plan to take on additional staff, and the association estimate that together small businesses will create 20,000 jobs in 2017.
Sue O'Neill says these jobs will be in a wide variety of sectors, and right across the country.........