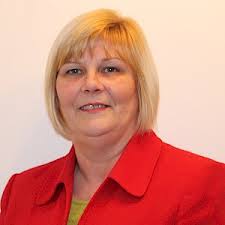 The winter vomiting bug is continuing to be a serious issue in Derry with Altnagelvin's Trauma and Orthopaedics Care Ward remaining closed this week due to the outbreak.
It's understood that a number of other wards which were affected are now partially open.
The Trust has confirmed that the norovirus continues to impact on admissions at the hospital and a spokesperson said that all other wards are being closely monitored.
Local Councillor Angela Dobbins says anyone who is experiencing symtoms should try and avoid hospitals :